Comprehensive Moving Services For A Stress-Free Move
Navata Packers & Movers Is One Of The Best Performing Company In The Field Of Relocation In Overall India
Navata Packers & Movers offers Home relocation services in every part of India. We provide outstanding Home Storage service.
Navata Packers & Movers delivers speedy, excellent, reliable and efficient Car & Bike transportation service in all over India.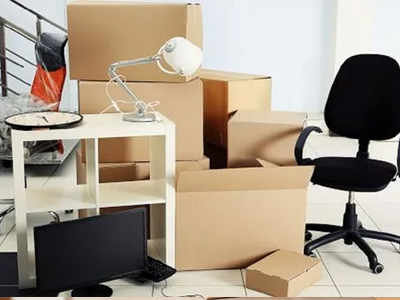 We take pride in being experienced and competent to render unmatched and effective corporate shifting services.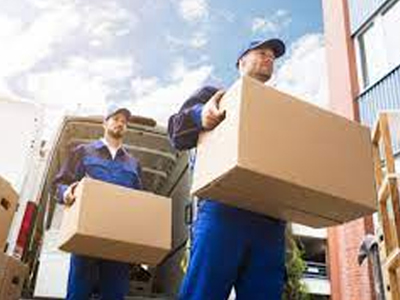 Commercial Transportation
The team of skilled professionals that we offer makes sure that your office is relocated with the minimum amount of disturbance.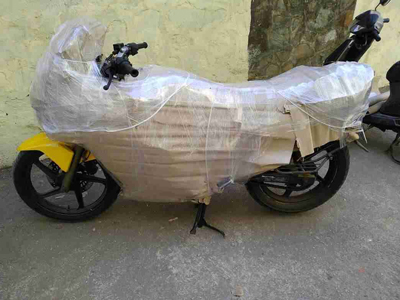 Get 100% safe and reliable bike transportation services from your home to anywhere in India. We have all possible transportation solutions for you under one roof.
If you don't want to move all the stuff, our safe warehousing options keep everything until you need them again.
We believe in Quality and Hence our experienced staff use only premium quality packaging materials for packing like wrapping papers, cartons, iron boxes,etc., to maintain the safety of the goods.
Envisioning a perfect efficient move? When you decide to contact Navata Packers you will consult live with an agent experienced with moving customers in your same neighborhood or area, Contact Navata Packers for the established pinnacle of stress-free total moving service.
We offer clear and precise estimates for a complete moving package, with zero hidden fees. Upon request, we offer a flat rate quote for the entire process. We will set a date and time in advance for our trucks to arrive at your origin point to pick up your luggage.
On the day of your relocation, our moving team will wrap all of your furniture and any loose fragile items will be boxed. After documenting all objects being moved, the movers provide you with an inventory form, and load all objects for transportation.
We provide all kinds of packing and moving services such as furniture, household items, and many other services.We delicately unload your possessions on the other end leaving you good-to-go in your new home.